Read More ▶
Nike's Air Jordan sneaker line was launched in 1984 with its collaboration with NBA legend Michael Jordan. It has since been one of the most historic partnership deals. However, according to a viral tweet, Jordan ended his partnership with the brand due to the Dylan Mulvaney controversy.
Twitter user @Trump_24_47 shared a news article published by Patriot Party Press. However, a readers' context has been added under the tweet that clarified that the website Patriot Party Press appears to be a satire as the website includes a notice reading: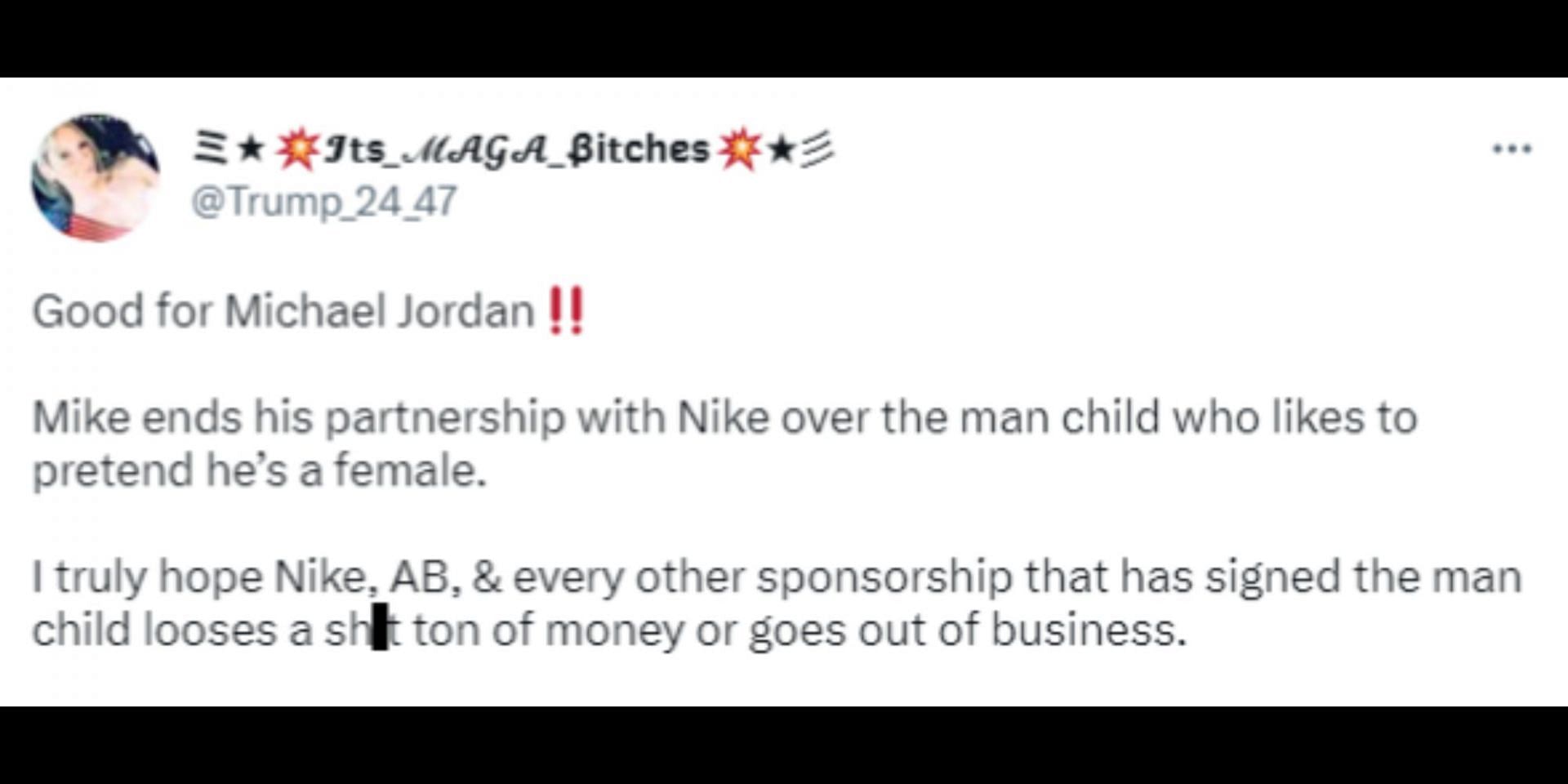 The article did not have a credible source and also contained spelling errors. There has been no word about ending the partnership deal with Nike on Jordan's part. Thus, it is safe to say that the news is fake for now.
However, @Trum_24_47's tweet has gained traction, especially from conservatives and alike who have been against Nike's collaboration with trans influencer Dylan Mulvaney. They believed the news about Jordan to be true and started showering the athlete with praise for revoking a brand that supports LGBTQIA+ rights.